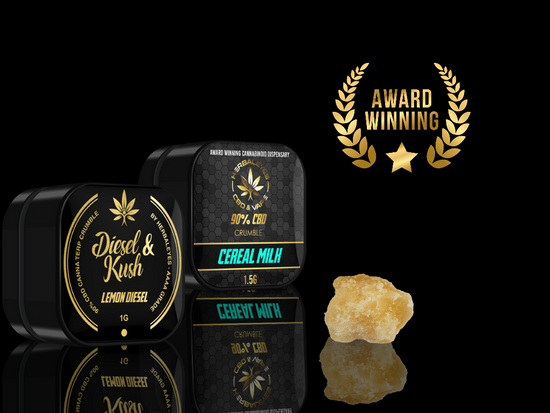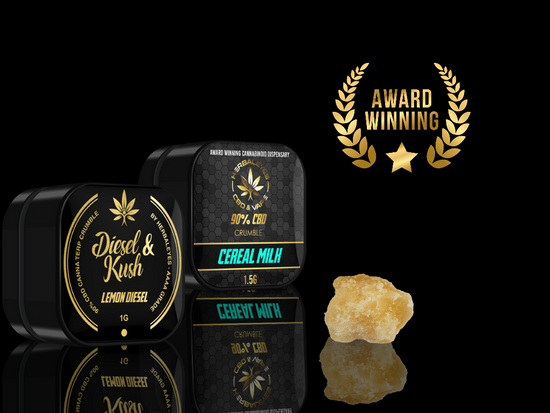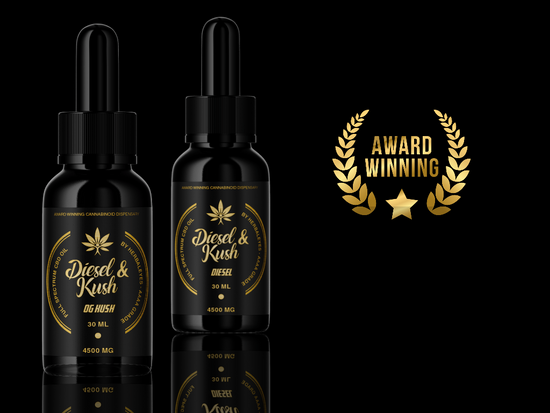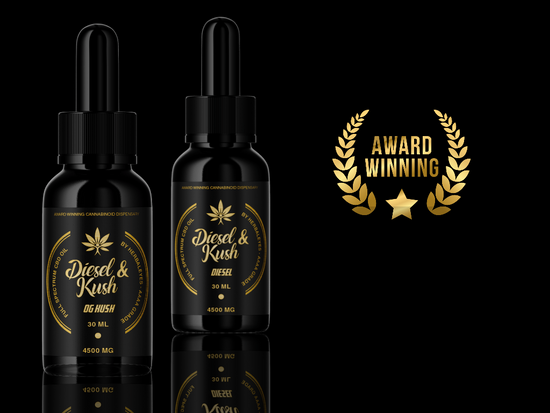 Diesel & Kush
Premium CBD Oils
Shop Our Award-Winning Full Spectrum CBD, CBG, CBC, CBDa & CBGa Oils.
Premium CBD Extracts
Indulge In Our Award-Winning CBD Extracts & Dabs.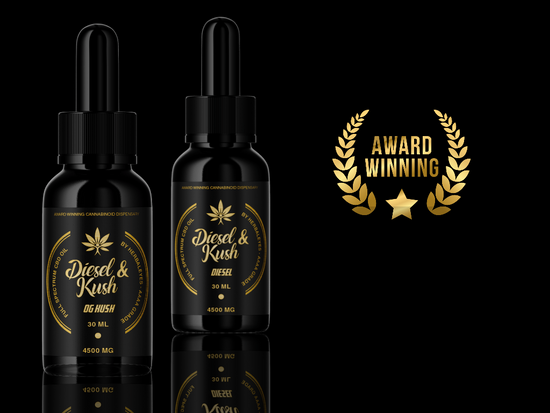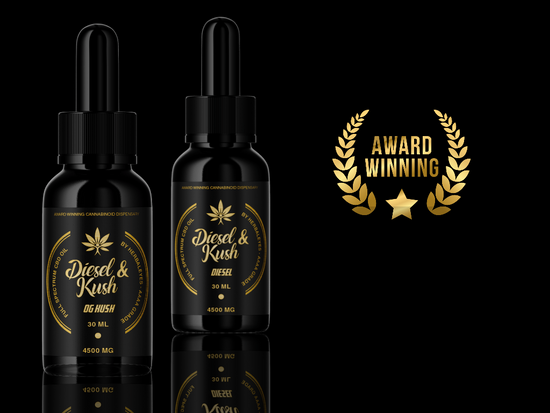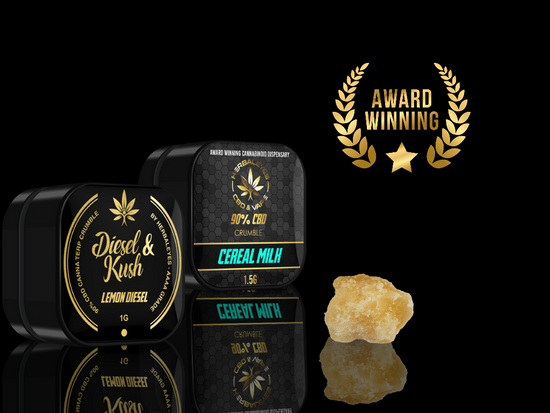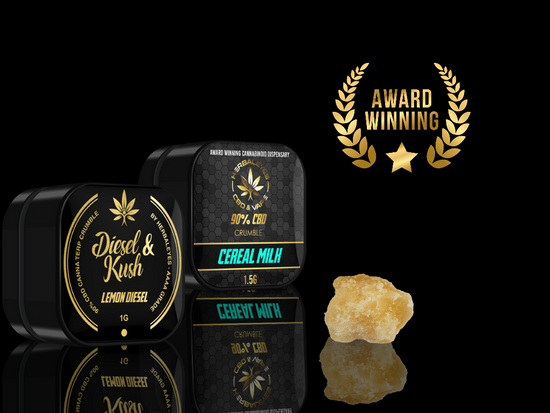 Reasons To Choose Herbaleyes
1. Gold Standard Hemp
We only use Gold Standard American Hemp ensuring the very best quality in the UK
2. Next Day Delivery
Order before 2pm and we'll ship your order the same day via 1st class signed for as standard
3. Sunday Delivery
Order before 11am Saturday for Sunday delivery
FAQs
What is CBD?

CBD is one of over 100 cannabinoids found in the hemp plant.
Is CBD legal in the UK?

CBD is 100% legal in the UK as long as controlled cannabinoids such as THC and CBN are less than 1mg per container. All Herbaleyes products as well as our other brands meet this criteria.

It's worth noting that the FSA (Food Standards Agency) requires all ingestible CBD products that have been processed after extraction to submit a novel foods dossier to be approved.
Will CBD make me high?

CBD will not make you high as it isn't psychoactive in the same way that THC is.

Most websites will tell you that CBD isn't psychoactive at all. Psychoactive means 'affecting the mind' and CBD does affect the mind albeit very mildly which gives a welcome calming effect.
Why can't I feel the effects of CBD?

Most people who have tried CBD and it hasn't worked for them is usually because they have purchased a low strength oil or other product and not dosed enough. CBD dosage depends on a lot of factors such as bodyweight, tolerance, ailment and severity of the ailment.

Use Herbaleyes' accurate CBD dosage calculator to work out a 3 step dosing program to get the most out of your CBD oil or other CBD product.
How much CBD should I take?

CBD dosage is person specific. Bodyweight, tolerance, ailment and severity of the ailment will determine how much CBD you need.

Use Herbaleyes CBD Dosage Calculator to work out a 3 step CBD dosing schedule tailored to your needs.
Talk about your brand
{% section 'cbd-calculator' %}
Button label